This post may contain affiliate links, which means if you click through and purchase something using our links, we receive a small commission.
When you start any new project, it's reasonable to assume you'll need to spend a little money to start up. Artists need paint, pencils, and maybe an easel. A guitar player needs a guitar and a pick. Running a blogging business is no different.
You will need to spend money on your blog to get it up and running. But how do you know if you've gone overboard and are wasting money on your blog?
There are a lot of mistakes that can be made in the beginning, and one of those mistakes is that new bloggers waste money on things they do not need.
Unless you have some guidance, navigating this new world of blogging will be challenging. You will go down wrong paths, start over, and the 1 step forward, 2 steps back will become routine. That's why we created THE blogging roadmap with just the essentials of a profitable blog. Enter your e-mail below to download it NOW!
[convertkit form=796357]
When I started blogging, I bought 6 themes, 4 domains, wayyyy too much hosting and blogging course after blogging course. Before I knew it, I had invested thousands into my blog before making a single penny.
I thought all of it was necessary. Big successful bloggers said I NEEDED these things. But the truth is, starting a blog should cost less than $1,000. And a very good goal for a new blogger who is blogging to make money is making that investment back in a year. I know that does not seem like an adequate amount of time to make your money back, but it is possible! Especially if you are not breaking the bank with your startup costs.
If you are wondering why do most of the newbies fail to make money blogging? I have an answer for you.
A lot of people make my mistake where they spend more time buying unnecessary blogging tools before they make any money. Stop wasting your time on all the unnecessary items, and get to work on getting your initial investment back with great content, an email list, and affiliate links.
Once you've made back your initial startup money, then you should start investing in courses and software that will help you grow your income. And your path to riches will become much clearer. In this article, I want to talk about 3 ways that new bloggers waste money on their blogs.
What do new bloggers need to start a blog?
New bloggers should keep startup expenses to just the essentials until the blog starts to turn a profit, THEN you can start to invest in tools and courses that will help you grow your blog to the next level.
The essentials every new blogger needs are:
Beyond those critical expenses, some plugins or software may be necessary to help you generate income, but you should wait to install those until you are ready to go live with a product.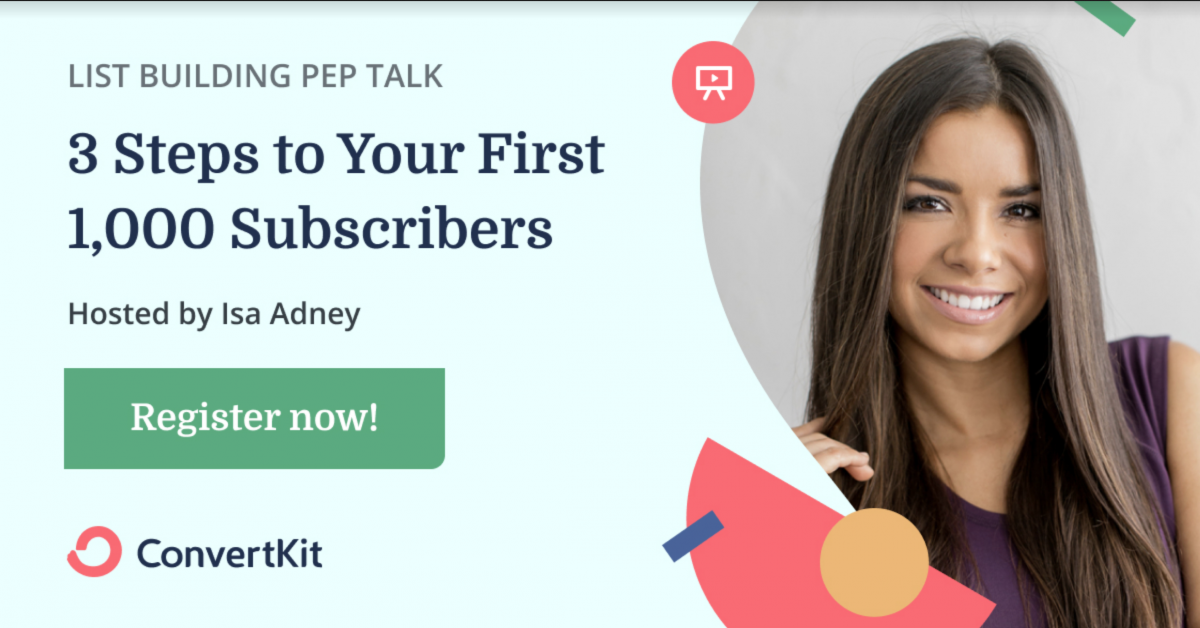 Want to learn the ESSENTIAL blogging steps to a profitable blog? Enter your e-mail below to get the FREE blogging roadmap!
[convertkit form=796357]
Why should you manage your expenses for your new blog?
If your goal is to blog for profit as opposed to blogging as a hobby, you'll want to keep expenses in check. If you spend too little, or skimp and get the wrong tools, you may cost yourself time and money in the long run.
On the other hand, if you spend too much, your baby blog may have a long uphill battle until you can actually turn a profit.
The key is to find a balance between skimping by with the essentials and splurging on the fanciest tools money can buy. Today I'm sharing 3 money pits that many new bloggers fall into. If you can avoid these, you'll be well on your way to a profitable blog.
1) Bloggers waste money spending too much on hosting
One of the first things you'll need to start your blog is a hosting provider. Hosting is a service that puts your site on the actual web– so that you don't have to buy servers and connect them to the internet and maintain them. A hosting provider does this for you and, time vs value is totally worth it.
Hosting doesn't have to be expensive, but a new blogger might buy "too much" hosting before they really need it.
Here are a few things to look for in a host:
If this is your first blog, you might be able to get a domain name for free (or reduced cost)
Very good uptime ratings
Server upgrade options – how many viewers you can support
Access to your Cpanel (not all hosts give you this access)
Sign up vs renewal prices – you'll buy hosting by the year, usually.
Our favorite host provider is Big Scoots because they have fabulous uptime ratings, their customer service is GREAT, and they offer perfect hosting packages for new bloggers. Check out their latest hosting deals here!
2) Blogger waste money spending too much on themes
After you have your domain and hosting, you'll install WordPress on your site. The first thing WordPress needs is a theme. A theme is the design of your site, so you have to have one unless you want to hand code it all yourself.
Themes come in all sorts of different shapes and sizes, and here are a few key features you want to look for:
Ability to customize the header
Ability to customize colors
Sidebar placement
Menu bar placement
Secondary navigation bar (if you want this feature)
Landing page templates (Please don't get a theme unless it has this– you will end up paying a LOT for a landing page service)
Plugin compatibility
You can either choose to go with an out-of-the-box theme or have one customized for you. A professionally customized theme can cost upward of $1,500. Good out-of-the-box themes cost as little as $200 – for ones with all of the features mentioned above.
Many themes run on a platform called Genesis (created by StudioPress). The Genesis framework is a coding scheme on which many themes layer on top of (child themes). The Genesis framework doesn't do much on its own, but it comes with a sample theme that is pretty basic.
You can buy the Genesis framework on its own, or StudioPress also creates out-of-the-box themes that you can install as a child theme on top of Genesis. If you're buying your first theme, you often can get a package deal to get Genesis + the theme.  Click here to check out the themes StudioPress offers.
Another option is to buy a child theme designed by another company that is compatible with the Genesis framework. Our favorite examples are the themes from Restored316— they are beautiful, customizable, and GREAT for a variety of different blog niches.
Take this quiz from Restored316 to find out which is the best theme for your blog!
3) Bloggers waste money spending too much on courses
This one hits close to home for us here on B3. We figure that among the 4 of us, we've spent well into the five-figures range on courses and training. Blogging is hard. We get it. There are SO many unknowns as you start this new online business.
Free information is good, and there are plenty of blogs about blogs and income reports out there that you can access info for free.  But the really, really good stuff is hard to find. And, when you don't know what you're looking for, you might mistake bad information for good information.
Go slowly when purchasing courses that help you with your site. Make friends with others who have started a blog, and ask them what courses helped them. Or… better yet, invest in a community of bloggers who will help you succeed AND get access to essential live trainings.
Beyond Basic Blogging is one way to get it all in one– you can get a membership to every course, and access to our exclusive Facebook group so that you can ask questions from other bloggers who have been there before. Our membership includes all of this plus worksheets, workbooks, standalone courses, monthly live Q&As, and it is only $17 a month (for the time being!). If you are looking to get more content for the cost, B3 is where it is at. Learn more about our membership here.
How to make sure your blog profits in the first year
Creating a profitable blog isn't easy or guaranteed. If everyone could do it, they would. And there's a damn good reason there's a whole industry around blog training: would-be entrepreneurs are willing to spend money on anything that gives them hope for success. So you have to be smarter than that.
Simply put, you have to be smart with your money. That means you should only shell out cash for things that directly drive income on your blog.
For example, if you're blogging about fashion, it would be smart to learn about affiliate marketing and sponsored posts and invest in tools that help you make more with those income streams. However, maybe you don't need to spend a lot on courses that spend a lot of time talking about scaling your business– you can buy those once you've actually made the money that you need to scale.
And, if you're struggling with that best next step, let this Blogging Roadmap be your guide. No squirrels included; this map contains only the essentials for a profitable blog. Don't skip ahead, work the plan. Enter your e-mail below to download it now!
[convertkit form=796357]