This post may contain affiliate links, which means if you click through and purchase something using our links, we receive a small commission.
There are so many ways to grow your blog! You can figure things out as you go, read books, take classes, read blog posts and so many other options.
I'll admit it can be a bit overwhelming. There is so much information out there from so many different people, how do you even know what is what?
I have found in over 8 years of blogging that the best way to grow your blog is by learning from other bloggers. Not only do other bloggers understand the day-to-day blogging journey that is your blog, but they also have strategies and tips that they've tried before that you may not have even thought of. And if they are already making money blogging, even better! Learning from successful bloggers is the best way to go!
Because of this unique path they share with you, it is best to learn from them. Now don't get me wrong.  I have learned a great deal from YouTubers, Podcasters, Affiliate marketers, and even social media influencers, but when you get down to the nitty-gritty, they may not understand all the issues a blogger faces just as a blogger would not understand all the issues that a YouTuber may face.
And that is why learning from other bloggers is the best! In this article, I want to point out all the ways I have grown a great deal in my blog from other bloggers.
Webinars and Facebook Lives
When I first learned about webinars, I was thrilled! You are telling me, instead of me getting a book about this topic, I can go to a webinar with someone who has already done it and have them tell me how they did it? Webinars were a lot easier! SOLD! And I was even more surprised that during these webinars I was getting quality content.
When Facebook Lives emerged I was even more smitten, because now I did not have to download any webinar software to participate. And the best part about webinars with other bloggers is that you can ask the experts questions, LIVE!
I am such a fan of this overall strategy, that the B3 Team and I thought it would be a good idea to blogging tips for 7 straight days on Facebook live. We covered everything from creating content that your readers will enjoy to low-cost and free tools you should be using to start a blog.
You can see our video above where we talk about how to build your blogging support group and the rest of our videos in the links below. While the live portions of these videos are over, we love answering questions for those who have them. Leave your questions in the comments for each video and we will surely answer them!
Blog Courses
Blog courses are another great way to learn from other bloggers because again they are sharing the tips they've learned directly with you! And quite often, they give you worksheets and other resources along with ti!
But there are a lot of blog courses out there and they can get a bit pricey. That is why I look forward to the Genius Blogger's Toolkit each and every year.
If you were ever going to invest in a blogging course, this would be the one and here is why. The Toolkit is a collection of over 94 eBooks, eCourses, templates, workbooks, planners and membership sites.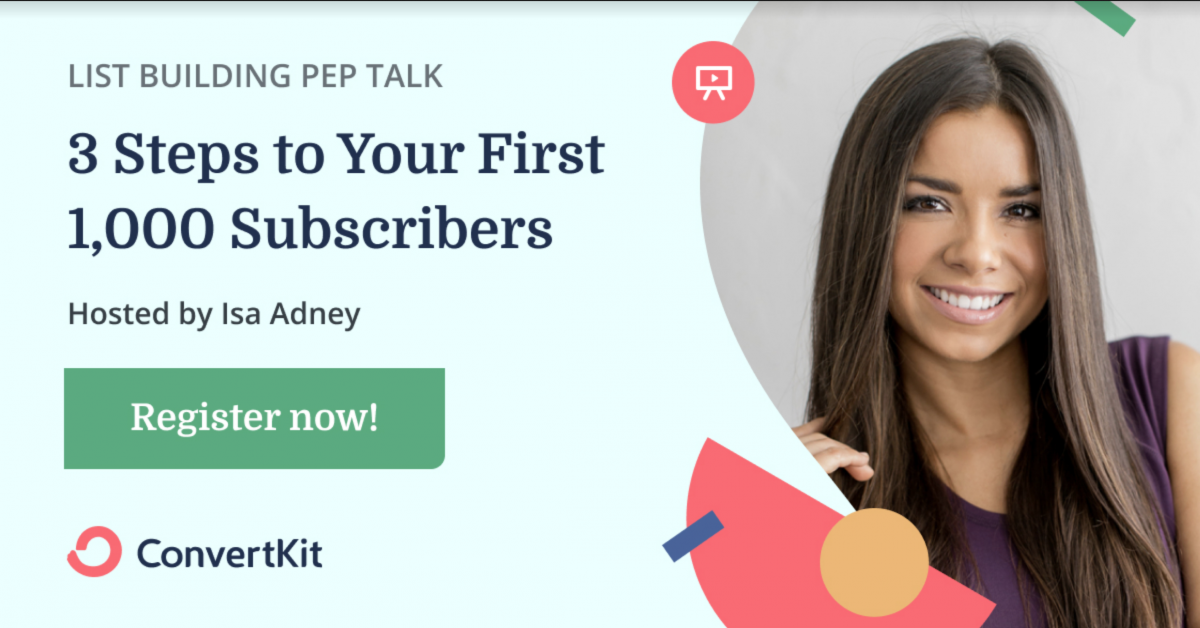 And For 6 days only every year, they offer this Toolkit for only $97. That's a 97% discount on how much it would cost to buy all these blogging tools individually ($7,395.27).
The bundles include a variety of categories of content. Here is what is included in the 2019 Bundle this year:
Affiliate Marketing – 5 products worth $222.99
Beyond Blogging – 3 Products worth $384.97
Branding – 4 products worth $106.94
Tech & Support – 3 products worth $588.00
Creating & Selling Products – 6 products worth $695
Design – 4 products worth $228.00
Email list Marketing – 7 products worth $481.95
Facebook & Twitter – 4 products worth $261.99
Finance & Legalese – 5 products worth $212.99
Get Started – 6 products worth $680.00
Instagram – 4 products worth $227.50
Monetization – 5 products worth $221.97
Pinterest – 7 Products worth $440.00
Podcasting & Vlogging – 5 Products worth $158.98
Productivity & Organization – 6 Products worth $257.00
SEO & Traffic – 8 Products worth $787.99
Melissa, Kamika, and I have been buying the Genius Blogger's Toolkit for the last 4 years and while I don't think any of us have taken every single course in each one, all of us have grown our blogs due to the variety of courses in each one. We believe in the resources in this bundle (and You) so much, that we are willing to put our money where our mouths are.
If you buy the 2019 Genius Blogger's Toolkit with our link below, we will give you another bonus. You will be able to set up a 15-Minute Monetization Strategy call (a $75 Value) with Me, Melissa, and Kamika.
All 3 of us will be on the call to help you solve whatever blogging dilemma you may be facing. That's right! We are giving you our undivided attention for 15 minutes to help you with your blog.
Because we know this bundle is going to help you with your blog. And we know that you are more than capable of achieving the blog you really want.
So here is what you need to do to get the bonus…
Buy the Genius Blogger's Toolkit using our link: https://www.beyondbasicblogging.com/GBT
Email the receipt for your Genius Blogger's Toolkit purchase to hello@beyondbasicblogging.com
We will email you instructions to access your free Monetization Strategy Call
I know I went on a bit of a tangent with GBT, but it really is awesome! Sign up for it below while it is still available!
If you are looking for some other good courses to join, Kamika mentions some great ones in her article, 10 Must-Have Blogging Resources To Make More Money.
Masterminds
Lastly but certainly not least are masterminds. As you all may know, the b3 team got together because of a mastermind group we were all a part of. From there we all grew our blogs a little each week and eventually decided to make it a business. If it were not for that mastermind, we would not be here sharing what we know with all of you!
You can say that we all have a special place in our hearts for masterminds and the effectiveness of them. Instead f you banging your head against the wall and trying to figure out what's going wrong on your blog alone, you have several other people who can tell you ways you can improve.
If a mastermind is something tha tis not in reach for you now, I highly recommend you join our free Facebook group where we give people advice pretty often on how to improve their blogs when they are feeling stuck.
if you are more interested in joining a mastermind group, we may be able to help you there too! We will be opening up our Monetization Mastermind group to a small number of people. if you are interested, you should join our waitlist below.
Click here to join the B3 Monetization Mastermind Waitlist
As I mentioned earlier there are so many other ways to grow your blog. And if you find the right bloggers you can learn everything from marketing strategies to search engine optimization (SEO) from one another. The key is to make sure you are asking. You never know what you may learn from other bloggers!