This post may contain affiliate links, which means if you click through and purchase something using our links, we receive a small commission.
When you think of mastermind groups for blogging, what comes to mind? When most people think of mastermind groups, they usually assume those groups are for bigger bloggers, people already making hundreds if not thousands of dollars a month. However, a good mastermind group can transform your blog in ways you couldn't even imagine – even if you're a brand new blogger!
Joining a mastermind group can be extremely beneficial for new bloggers,
intermediate bloggers
and advanced bloggers. Here at 5 key ways a mastermind group can help transform your blog.
Joining a Mastermind Group Helps You Prioritize
When you're first thinking of joining a mastermind group, you probably have a ton of ideas for your blog. You want to write these articles, take this SEO course, create beautiful social media images that convert – oh yeah, and guest post for backlinks!
No matter what stage you're at in your blogging journey, from beginner to advanced, a mastermind group can help you determine what to focus on in this moment. Whether it's focusing on content for the next month, outreach, or social media promotion, your mastermind group can help you focus, make a plan of action, and execute it.
Mastermind Groups Help Keep You From Feeling Overwhelmed
Ever wanted to do SO much for your blog that you do.. nothing? That's right, sometimes there's so much to do, you get overwhelmed and don't do anything. This is where a mastermind can help!
The best mastermind groups talk about what you need to work on, what your plans are and, best of all, what is realistic for you to achieve. Sometimes (and especially for Type A people!) we can take on too much as bloggers. We act like there are 24 hours a day all for blogging and that there are two of us. A good mastermind group will help you realistically assess the time you actually have (far less than 24 hours!) and keep you on track – not overwhelmed.
Mastermind Groups Can Keep You From Breaking Your Site!
That's right, a good mastermind group can keep the tech side of your site up too. One thing we cover extensively in B3 are tech tools: plugins, themes, setting up WordPress and more. In our
FREE Facebook group
, we also answer your tech questions and talk about tech best practices.
Why do we talk tech so much? Because as you grow your blog, your blog can get unwieldy in the tech sense. You added a plugin when you first started, and now a year later you have no idea what it does… AND it's taking down your site because it's been hacked. Yes, that has been something we've dealt with in our own mastermind!
A Good Mastermind Group Will Keep You From Wasting Money
On the heels of keeping your site from breaking, a good mastermind group will also stop you from
wasting money
. I can't tell you how many times I considered buying X course, X product or plugin, or hired someone for X and my mastermind talked me out of it!
You see, it's not that any of those things were bad. It's just that a good mastermind will ask you "why" and get to the bottom of why you're trying to spend money on your blog. Often, the issue is you're frustrated and think that throwing money at the issue will make it go away. Unfortunately, that's rarely the case.
Our mastermind group has kept me from buying expensive social media tools (like
Meet Edgar
, which is a great tool but not great for my budget right now) and steered me to cheaper options, like the fantastic
Smarter Queue
. Our mastermind group has reminded me not to buy another SEO course without finishing the first one. What could a mastermind group help you with?
Mastermind Groups Can Help With Long Term Planning
If you plan on blogging for a while, it can be hard to see the forest through the trees. That means it can be difficult, with everything you have to do RIGHT NOW, to see the big picture of where you want to be in a year and what you want your avatar to look like.
A good mastermind group will ask you what your goals are for your blog and will continuously remind you
who your avatar is
. Our mastermind has kept me from going down several silly rabbit holes in an attempt to get SEO juice- when what I was pursuing wasn't helpful at all to my readers.
Joining a Mastermind Group Makes Blogging More Enjoyable
Blogging can be a lonely endeavor, but having a mastermind group makes blogging so much more enjoyable. I know for a fact I wouldn't have grown as quickly or as efficiently without our mastermind group!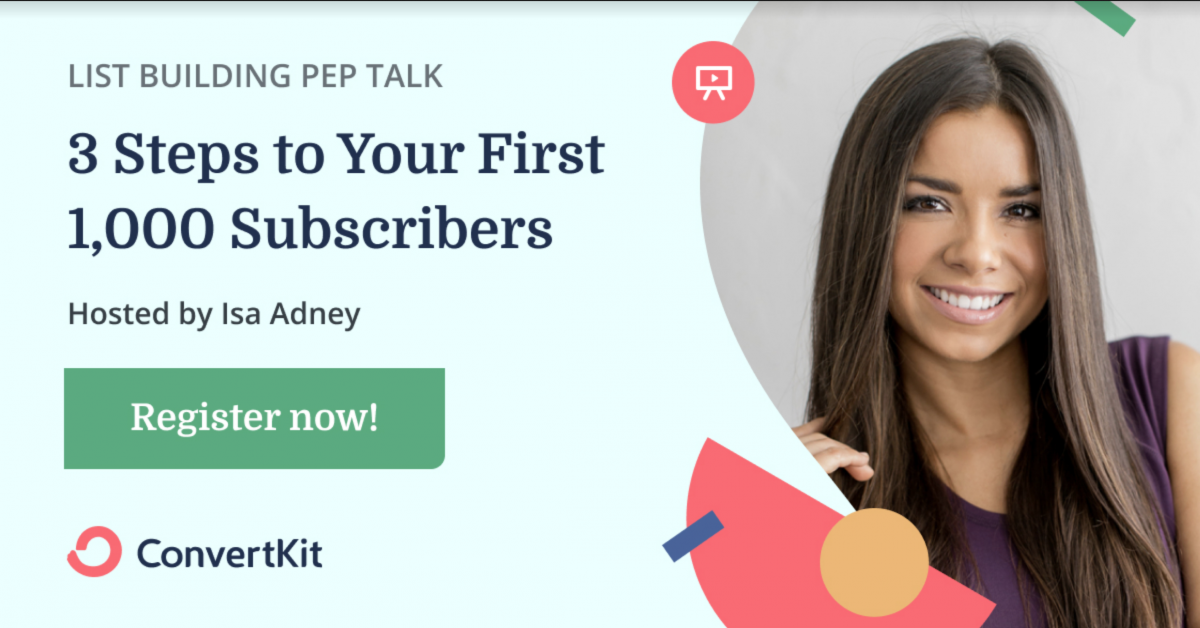 If you're thinking of joining a mastermind group, here are a few quick tips for success:
Find others who are at a similar blogging level to you- a new blogger shouldn't be in a mastermind with an advanced blogger, but maybe an intermediate blogger would work!

Set up a get to know you phone or Skype call. The worst thing is being in a mastermind where you're not getting any help- then you're just wasting your time. Chat ahead of time about your goals, strengths and weaknesses, and schedule. Don't be afraid to say "no thank you" if you don't click with your mastermind.

Determine a regular meeting time that works for everyone. For us, Sunday afternoons work the best, so we have a standing calendar invitation for every Sunday. Meeting weekly may be too tough for your schedule, but stick to a schedule, whether it's weekly, twice a month or even once a month.
Looking to join a mastermind but don't know where to start? Head on over to the
B3 Facebook group
to find your tribe! If you're ready to join Beyond Basic Blogging, you can learn more and
sign up here
!