This post may contain affiliate links, which means if you click through and purchase something using our links, we receive a small commission.
It's happened to the best of us: you sit down to write your blog post and suddenly… you can't think of a single thing! You sit there, staring at a blank screening, your cursor blinking – and your mind is blank. Sure, you can take a break and come back to it later, but the best way to avoid situations like this is easy: time to brainstorm blog posts!
Brainstorming blog posts ahead of time can seem like a lot of work, but I promise it's not! Plus, it gives you the added benefit of planning content ahead of time, making sure it really resonates with your avatar, and help you get emails written ahead of time. Win-win-win, right?
But how can you quickly and efficiently brainstorm blog posts? Here are 3 strategies you can use to quickly, effectively and painlessly plan all your blog content ahead of time.
Use a Mind-Mapping Tool
One of my favorite ways to brainstorm blog posts quickly is using a mind mapping tools like MindMeister. MindMeister is a free tool (it has paid options, but the basic option is just fine) that helps you brainstorm blog ideas. With MindMeister (or a sheet of paper!) use the Brainstorm template to come up with an idea, then create little offshoot ideas from that "big idea" or topic.
These will be your headers and the "body" to your blog post. With each of those little offshoots, make notes about any kind of affiliates or products you want to promote, a particularly story that illustrates that point, or even an infographic or short video you'd like to create on that topic.
By mapping out your blog idea ahead of time, your blog post will already been outlined and almost written for you!
Create an Idea File
You know those great ideas you get and you're like, "oh! I have to write a blog post on this!" but then you get home, or get to your computer, and you've forgotten exactly what you were thinking? Don't let that happen by creating an idea file!
Basically, an idea file is like a notebook, filled with blog post ideas, social media content ideas – even eventual products or courses you want to create. You can use a notebook, but sometimes I'll find inspiration online, grab a screenshot, mark it up on a PDF reader and then save it to Evernote. You can use a free (they also have a paid version) program like Evernote, or even Microsoft Word – whichever is easiest for you!
The goal is to always have a handy list of ideas – even if they are just snippets, it will make the brainstorming blog post process easier.
Set a Timer
Sometimes you have a great idea, you have notes, and you sit down… and get on Facebook. Or Instagram. Or read an article. The next thing you know, 30 minutes have passed and you have to go do something else. Now you're frustrated and, worst of all, no closer to finishing the blog post you started.
If this happens to you a lot (like it did it me for a while, and still does occasionally!) set a timer. You can use a timer on your phone, computer, or even use commercial breaks while watching your favorite show to type some lines out. Of course, mute those commercials!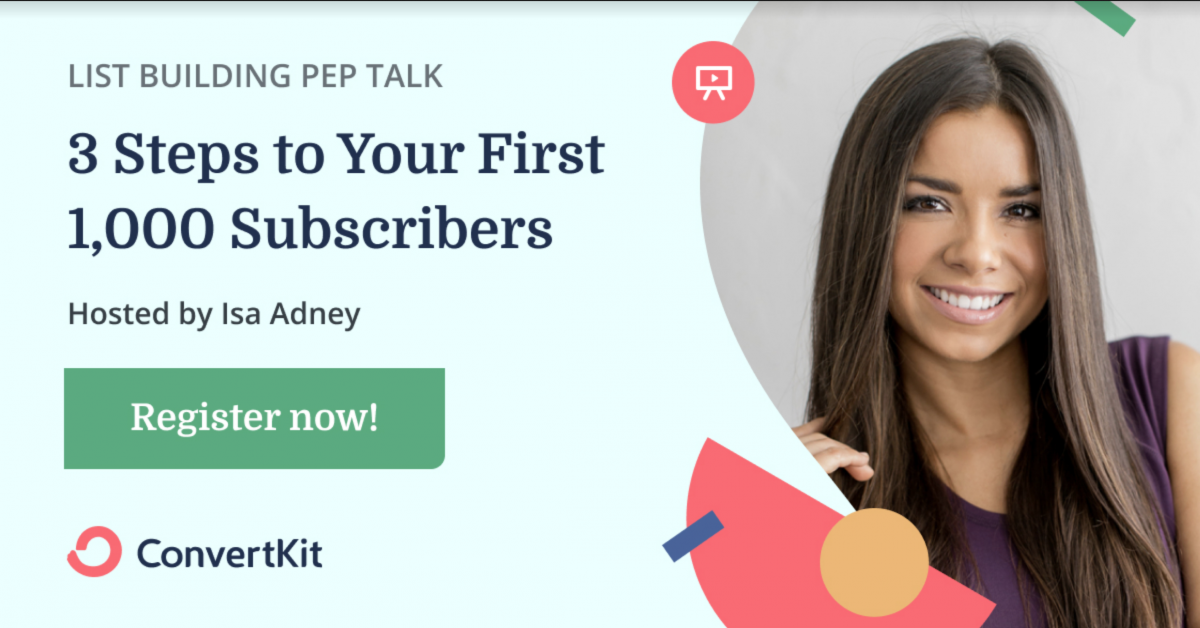 Looking for more daily blogging schedule ideas? Check out our top tips for setting a daily blogging schedule here.
Busy Bloggers Brainstorm Effectively
When you're a busy person running a blog (aren't we all!) you have to steal time for brainstorming blog posts and writing when you can. Some people are able to get up early and write for an hour, some people wait until late at night, and some blog in small chunks throughout the day. There's no one right 'time' to blog, but when you are blogging, you have to make the most of it! That's why having a way to efficiently brainstorm blog posts is crucial.
Which one of the strategies above do you use or will you use to brainstorm blog posts faster and more efficiently?